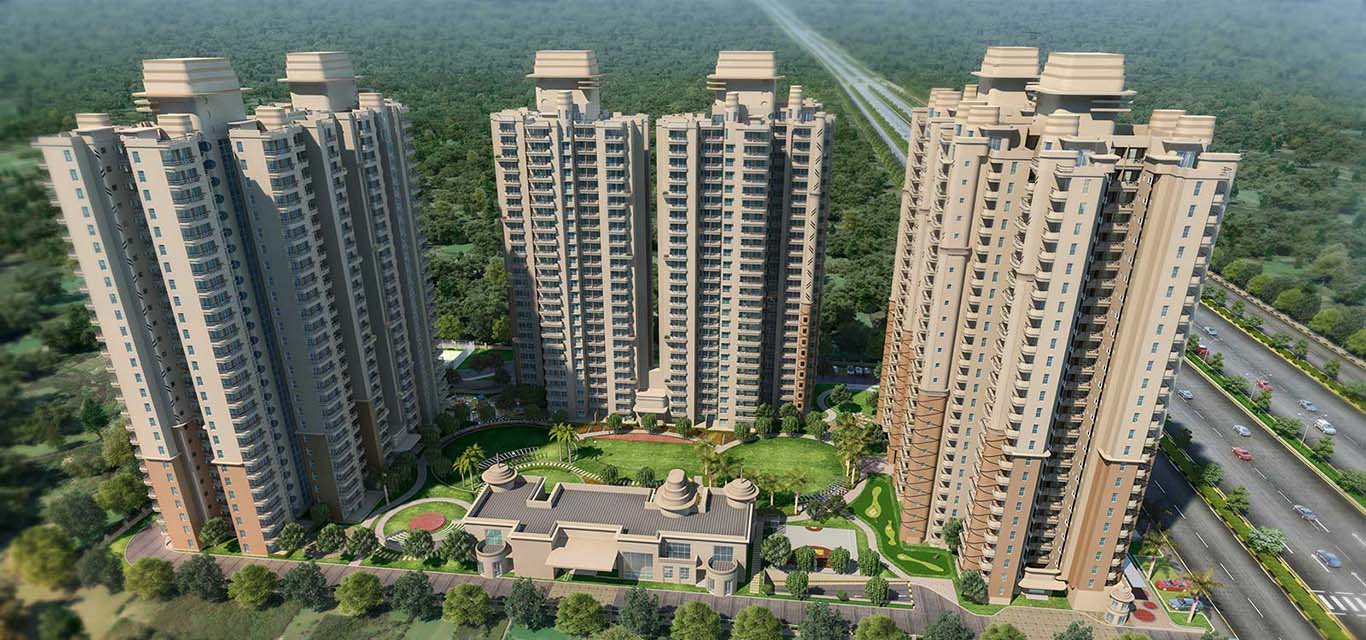 Escape to the comfort of a classic yet contemporary design. Mark your living in the serene environments of Greater Noida West. CRC Sublimis at Sector 1 Noida is definitely a unique choice in housing. It has resident friendly homes, to be precise, 2 and 3 BHK affordable homes to begin a happy life. It is built around 4.94 acres and has 6 towers of 25 floors each. Furthermore, there are 857 units of contemporary design which will elevate your lifestyle. The project is well designed and is rich in world-class services both within and outside the home space. The design is such that you will find a place for every need of yours within it. With the most modern recreational facilities, the space to watch over nature, spacious interiors and all, this is one of a kind.
Choose the Happy Bag in West Noida
As a whole, CRC Sublimis is a bag of happy living in one among the best localities in Noida. These 2 and 3 BHK apartments have water bodies to soak yourself in. The magnificent swimming pools let you refresh in the warmth of your home space. Forget about the work stress and spend some valuable moments in the well-equipped gym exclusively made for you. And forget not, the terrace garden and the beautiful balconies where you can sky watch and make some unforgettable moments.
Located right in the right place!
Additionally, the project is wholesome with regard to its location as well. It is located in an area which is in fast-paced development. Also, the place has quite good access to almost all parts of Noida. Besides this, the place is in no short for the infrastructural facilities and the services. That too is available in nearby areas, so you don't have to rush for anything in long hours of queue or traffic. Furthermore, some among the best schools like Lotus Valley, Ryan school, Gaur International, Indo Global, Sapphire International, Raghav Global, etc are in close proximity. This way not only you but also your kids are in a safe haven.
For more details about the project visit – CRC Sublimis
Also Visit – Flats for sale in Noida