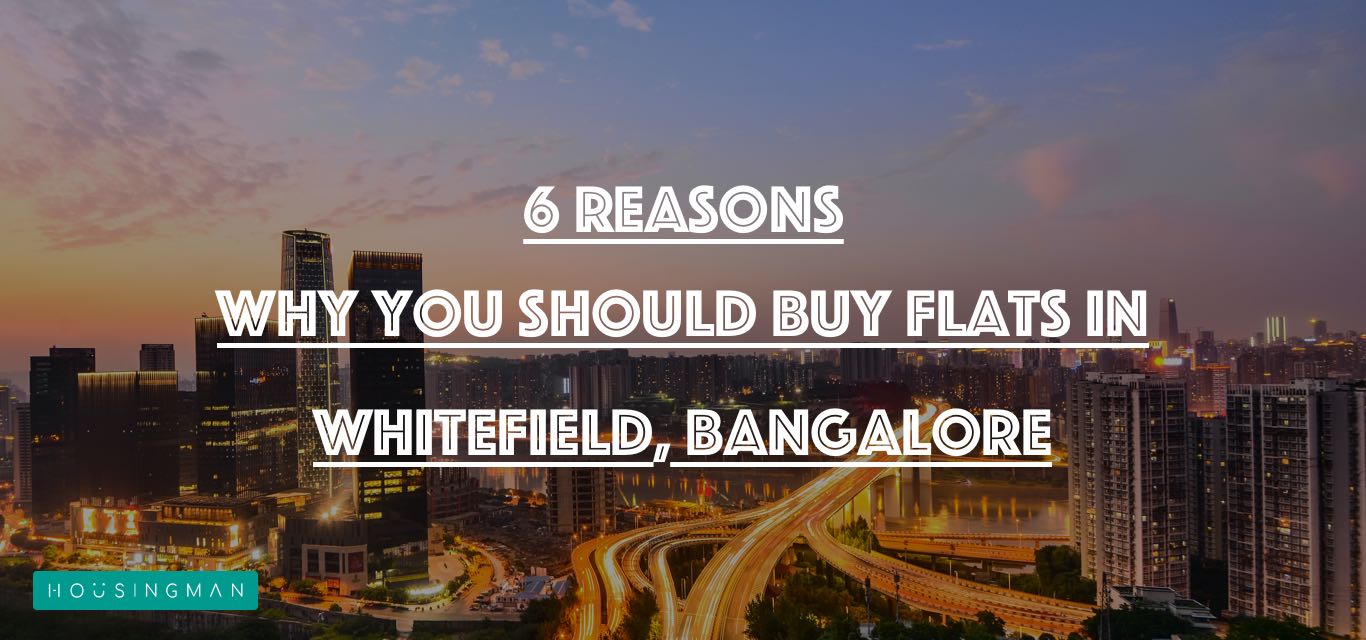 What is the image that comes to your mind when you hear 'Whitefield'? The glass shielded towers and the looming cross-country cultures, isn't it? This blog post talks about 6 reasons why you should buy flats in Whitefield, Bangalore.
From an Anglo-Indian village to Bangalore's upmarket suburb
The city that is rushing now without even time to stop and think was once a village. Yes, Whitefield was the age-old, quaint settlement years before. And years later when the IT boom has transformed the city, Whitefield was one place to emerge out with a golden feather. Now, Whitefield is home to the big brands and MNCs, along with some best in the city social infrastructural services. Moreover, it has become the city's best residential locality too. So buying flats in Whitefield is now the best investment option for Bangalore residents.
Why Whitefield for buying a property in Bangalore?
While looking for an ideal locality to buy a flat or villas in Bangalore, Whitefield has become quintessential. The collection of amazing property in Whitefield invites the attention of all Bangalore homebuyers. Since the location is less crowded than any other parts of the city, it is ideal for a living. Moreover, there are many flats available for sale in Whitefield, Bangalore which comes at interesting price ranges too.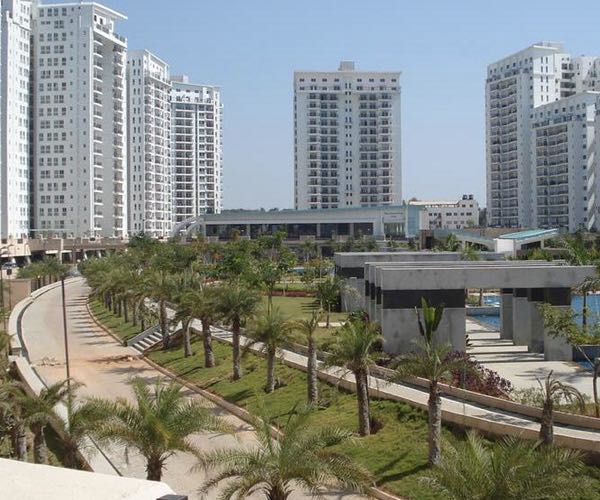 Let us have a look at the reasons why buying flats in Whitefield, Bangalore is all worth the price.
1. IT boom
Whitefield is home to many big MNCs and IT companies. In fact, we can say that the place is flooded with IT companies and start-ups that offer job opportunities for a large number of people. Moreover, it has become the tech hub and is the dwelling for International Tech Park, ITPL, and many more. Many renowned companies like Oracle, IBM, and IGATE has expanded their clusters over Whitefield. Thus, buying flats or villas in Whitefield, Bangalore is truly worth an investment.
The technical boom is still continuing and is expected to rise in the coming years too. This is an indicator that the property value will be rising in the coming years too due to the tech growth. Undoubtedly, the IT boom is directly or indirectly impacting the way Whitefield grows.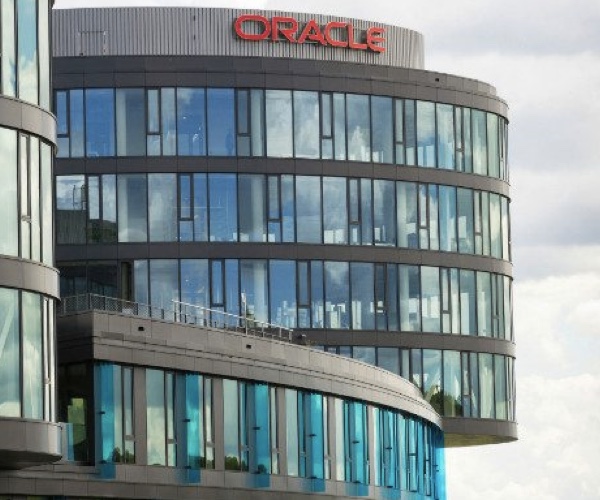 2. Well connected
Yet another factor that prompts the homebuyers to buy property in Whitefield, Bangalore is the connectivity factor. The place has easy getaways to almost all parts of the city. There are two main roads which connect Whitefield to Bangalore, the Whitefield road and the Varthur road.
Apart from this, the place is also well connected by means of HAL old airport road, NICE ORR and many more. There is more to this as it has all modes of transport available close to it. The area is connected via bus routes and even metro rail to all the main spots within the city. This seamless connection is what makes Whitefield the favorite place for homebuyers looking for flats to buy in Bangalore.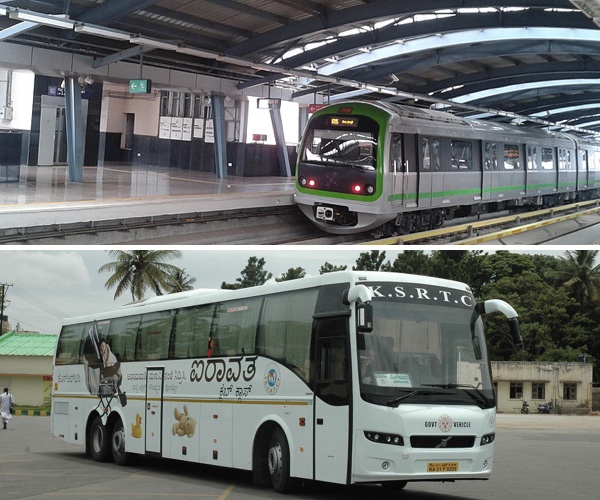 3. Vast social-infrastructure
Good infrastructural services are the essentials for a residential locality. Whitefield bags it in all ways. Right from marvelous educational institutions to the shopping zones, Whitefield has in store everything within it. Moreover, it focuses on bringing all the amenities next door to the living. This includes the availability of medical care, hospitals, and even restaurants.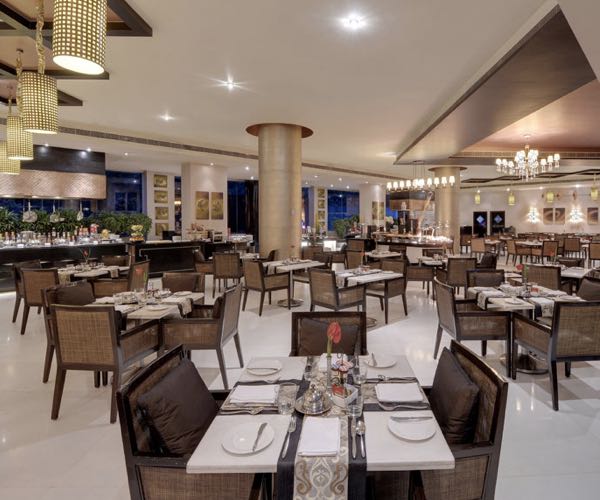 In fact, we can say that this place offers some amazing places to eat out and the cuisines are delicious too. Often, homebuyers look for social-infrastructural services more than anything else while buying a home. And buying flats in Whitefield will eliminate these confusions while living in Bangalore.
4. The entertainment hub
Whitefield the favorite spot for the artists and the photographers. In fact, we can say that it has an abundance of spaces for recreation. From art theatres to museums that depict art in all forms, Whitefield has a lot more to portray. More than this, the area is surrounded by many shopping malls. In fact, it is home to some of the biggest and even oldest malls. Places like Pheonix Market City are always a must visit for outsiders who even come for a visit. With weekly art culture and events, there is much more to Whitefield.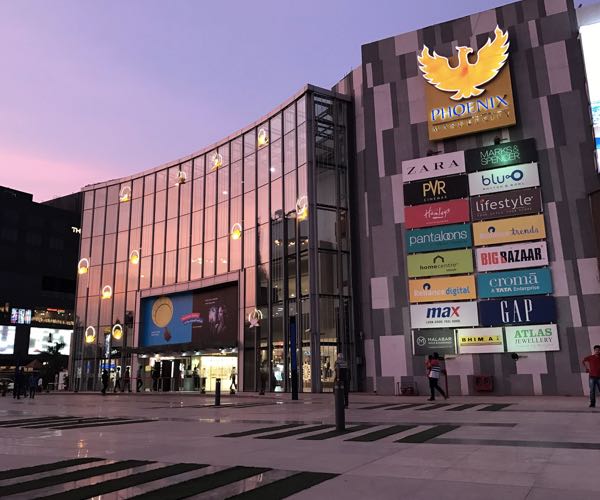 Thus, buying a property in Bangalore is not just about a home, but lots of entertainment activities too. All these factors contribute to a high value for flats in Whitefield, Bangalore.
5. The developing zone
Apart from all the above points, we have discussed so far, there is more to Whitefield. In Bangalore, it is one of the fastest developing zones. With the appearance of IT giants and MNCs, the place is evolving as the commercial and residential hub, along with that the other advancements too. With the development of metro rail and the improvements in infrastructure has given way to high appreciation rates too. All these factors point out that Whitefield is the best locality for buying flats in Bangalore. At least, it will be an investment and will be worth the buy.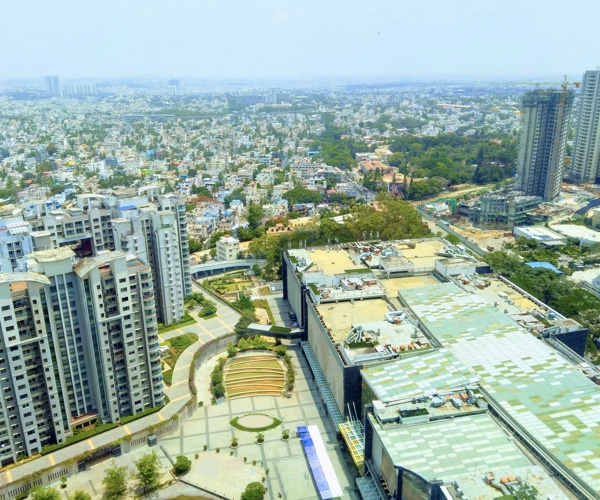 6. The availability of housing choices
The most interesting feature about Whitefield is the wide range of accommodations or housing choices that it provides. It has a big collection of luxurious villas, township projects, apartments and townhouses for sale. These apartments are available for sale at different price ranges too.
So, for people who want to invest in affordable homes, there is a choice, for people who want to invest in luxury homes also there is a choice. With wonderful designs, architectural beauty and range of housing projects, Whitefield is the best. Moreover, it has housing projects from almost all the renowned builder groups and buyers have a million choices to choose from.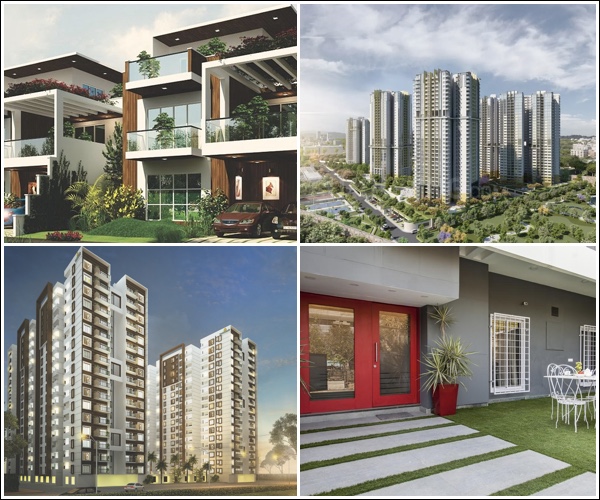 Housing Projects in Whitefield
Since Whitefield provides a quality lifestyle, it has become the home for almost 70% working class people in Bangalore. The home for the rich, middle-class and average. As we have already discussed, the place isn't less in housing projects. Here are a few amazing housing projects. These projects are all located in Whitefield and are available for sale at attractive prices.
Moreover, we at HousingMan provide you with a go-to-person, who will clarify all your doubts regarding the home buy. For more details about the buying process, you can check the projects links.
If you want to buy beautiful 4 and 5 BHK apartments, check Prestige White Meadows.
Check the Divyasree Republic of Whitefield for elegant 2 and 3 BHK apartments.
Those who love a classic lifestyle in 4 BHK, check Prestige Silver Oak.
You can also check yet another beautiful residential locality in Bangalore – Sarjapur.
Worry not, we have got it all covered. Check HousingMan for interesting villas, apartments, and plots to buy in Bangalore or any part of the world.