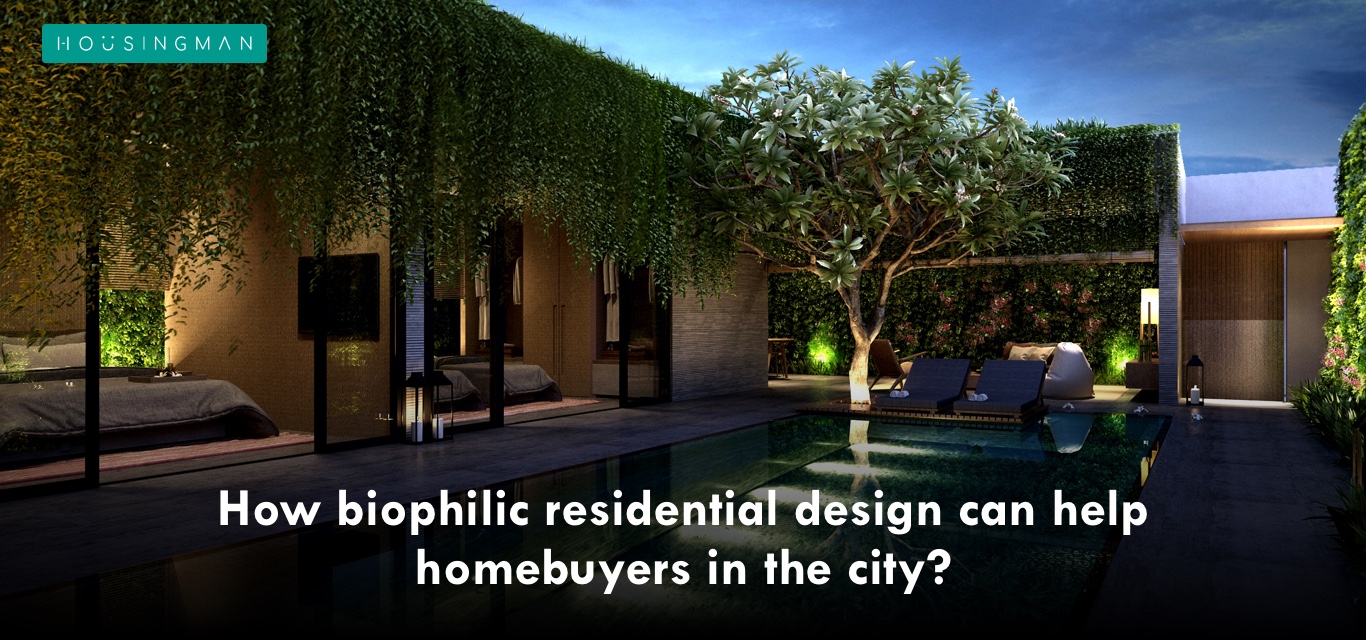 'Biophilia' means 'love of nature'. When the city is under the fast-paced developments, the connectivity to nature is declining at a faster pace too. Let us look into certain aspects (biophilic design) that stress the need to bring back the affinity soon.
The term 'Biophilia'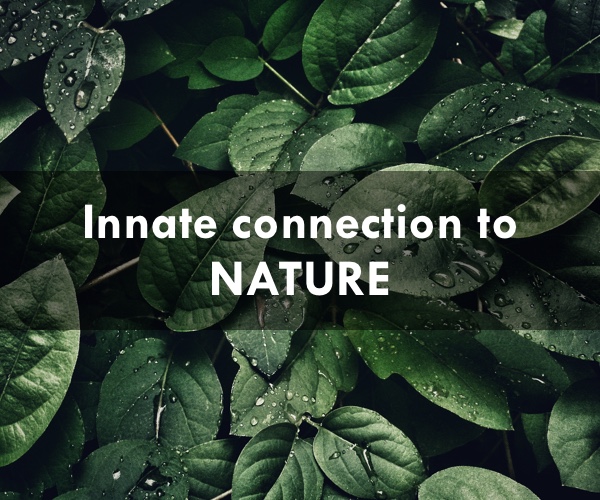 The term biophilia refers to a human being's innate connection to nature. Biophilic design is more like this as well. For example, let us check a few points for more clear ideas in this. Why an evening stroll amidst nature and green cause are hidden healing. How well we are rejuvenated with the waves of the ocean and the wind from the gardens. All these are truly signifying the need to live with nature- biophilic lifestyle in housing designs too. 
City life Havocs
Cities, as discussed, are often filled with apartments, buildings and office spaces. Hardly there is any space for breath and often it is hard to maintain that harmony with nature. The everyday rush takes everyone in a different track and often we hear people say "cities are antonym to nature", which is true too. The architectural design within the cities are often clumsier and is often disconnected from nature in all ways.  
The story is even more hectic for people who especially love to live amidst the green and in harmony with nature. Creating a biophilic design is not just incorporating the natural environment, rather an imperative part of life for them. Now let us look into the key features of biophilic design and how it can help to dwell in the city life. 
Why a biophilic life is necessary
As people say, cities are monotonous. While checking the latest scenarios in city life, one can see drastic changes over time. According to a review by WHO the main reason for illness these days are not physical, but mental, stress-related. Cardio-vascular diseases and mental disorders are more common and the reason is quite obvious – the disconnection from nature and the increasing pressure. Here is where we actually need a biophilic life and designs that impart life into the frozen.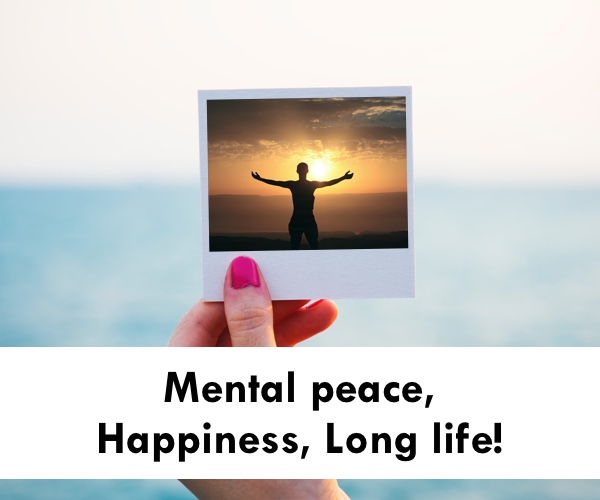 So, while designing homes these days, designers incorporate some formulated or let's say,  natural touch of green in the city life. Perhaps, this isn't helping as much as the rural lifestyle, but definitely, a great way to elude the toughness of the city. Now let us look into the benefits of biophilic design.
Benefits of a biophilic design
Creativity is important to bring out different and best results at work. A biophilic design achieves this by 8% increase in productivity, 13 % the state of well-being, and more. Thus, biophilia or harmony with nature is helping to gain more profit at work indirectly.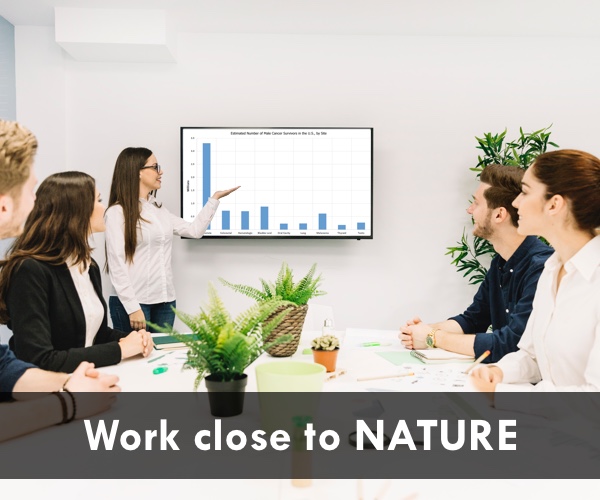 Forget the mess, this is the age of recreation and a happy lifestyle. And so, hospitality designs are more thoroughly searched and found. Of this, those projects having rooms with a   view can bring in more interest from the guests. Moreover, they are also willing to pay 23% more for such biophilic designs.
For educational institutions:
Next in the list is the educational spaces as well as the rate of learning. Obviously, a green tranquil area will have more effect on studies than crowded space. And, biophilic designs will surely have more impact as it reduces ADHD symptoms, increases test outputs, efficiency as well as concentration. 
It is also noted that biophilic designs can bring results in healthcare spaces as well. The effects were noted as a decrease in recovery time during the different stages of post-operative cure, medication cure, etc. It signifies that the biophilic design can not just contribute to mental health, but add up to physical as well.
Biophilia is not just a term that homebuyers are attracted to, but the people who come for rent as well. While choosing a home for rental purpose, people are often willing to pay 8-12% more for a shelter having a biophilic design. 
Homebuying and biophilic design in city life
Home buying is a big decision, be it in a rural area, away from the city or in urban space. How do a biophilic design influence home buying and what benefits it offers to the buyers?
As we have already discussed, the biophilic design will impart peace and harmony to living. People, or more precisely homebuyers usually lookout for a home with all necessary amenities. But what if the locality is crowded and is shadowed with heavy construction works, busy lanes, etc? 
Growing a few plants along the corridors or even inside the house can create an impression of an innate connection to nature. This not only purifies the air and maintain a healthy living style but also helps in retaining mental peace in the crowded city.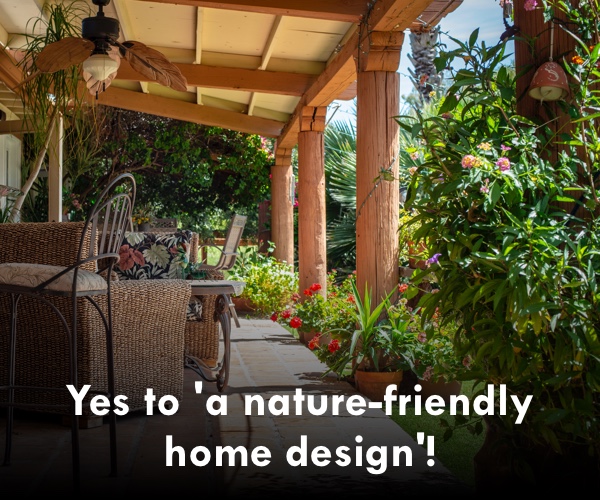 Similarly, yet another way is by creating indoors with natural things such that both it will look impressive yet giving a connection to nature as well. What more to say, incorporating water presence is again a valuable idea in maintaining that connection. Modern apartments often involve constructing pools, ponds indoors as that gives a place for recreation as well. Moreover, a wide balcony which outlooks into the surrounding can also provide a way to feel close to nature, providing Skyview too. 
Check a few ways to feel connected to nature in the city
Take a wildlife walk within the urban space
Create a small beautiful garden
Go on for a night gaze
Create a nature-friendly niche
Wide balconies and nurture plants
All these are just some methodologies to bring back the lost connection to nature while living in a city. Homebuyers, before purchasing the home often look for these traits within the homes fo sale. More priorities are given for those projects having all these features and the re-sale value is also more for the same. In this way, having a biophilic design can make boring city life more eventful and beautiful. 
You can also read our recent post on the importance of proper ventilation in your apartment.
Now, say YES to NATURE-friendly lifestyle – biophilic design.