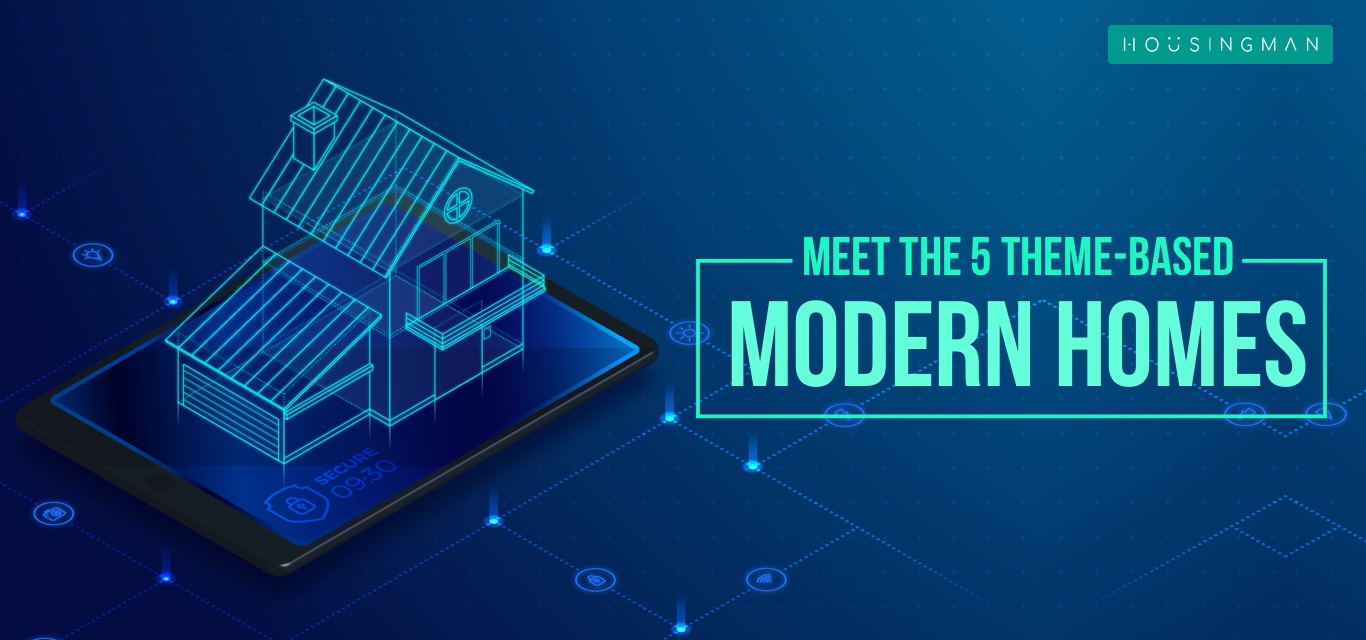 The contemporary style of design brings in varieties every day. Variety in the way the houses are planned, designed and then constructed. In this era, the new hype is the theme-based homes, which are not just elegant but also has luxury amenities too. Now, in this post, take time to know about the concept of theme-based homes and meet a few of them. You can also read about the interesting designs here.
The concept of Theme-Based Homes
The real estate market is on an upswing recently. The love for designs and patterns in the construction has given way for builders to come up with different theme-based homes. These are also a way to attract NRIs and HNIs to the market for investment. Either the developers adopt the cultures from countries like Rome, Greece, etc or they bring in other fun themes. Since the lifestyle has completely changed, homebuyers also prefer some fun theme-based homes like Disney. Apart from this, people also have an affinity towards classic themed houses that brings in the kind of charm and elegance. Now, let us look deeper into the type of themes usually loved by the homebuyers around the world.
The Remarkable designs in themed-homes
As we look upon, we can see some remarkable designs in different themes that portray elegance and luxury in its best form. Here are a few examples of theme-based homes and their significance. Check it.
1. Elegant Mediterranean style
The Mediterranean theme- based homes are just exquisitely beautiful in all forms. In other ways, they are the symbol of elegance with large open spaces all around. The distinctive features of this style are the large exterior windows, the grand arches and porticos and so on. Also, the design is, in fact, incomplete without a pebbled pathway that is twinned with the beautiful fountains. Apart from this, the Mediterranean style also focuses on the lush green environment where you live. That is, the focus is also given to the acres of green garden which is ornated with the cut-stone facades and railings. In every way, it is one astonishing design that symbolizes beauty in its best.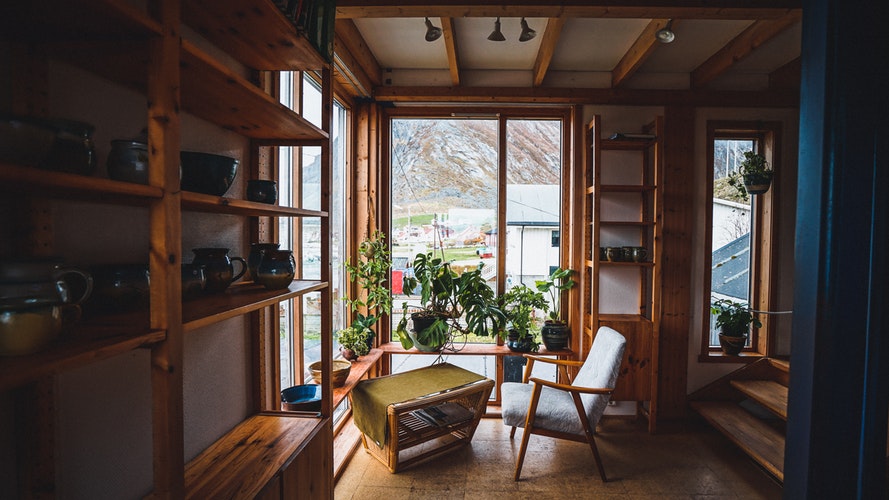 Sobha City, Bangalore
Sobha City is an amazing residential project located in Thanisandra main road, Bangalore. This is a unique example that signifies the stand-alone Mediterranean theme. With acres of open spaces to ornate fountains and porticos, Sobha City offers stylish living in the city center. Sprawling across 36 acres, these 3 BHK apartments portrays elegance. For more about Sobha City, check here.
2. Spacious Singaporean style
Singaporean theme-based homes are all about spacious designs and classic styles in construction. The entire theme is eclectic, inspired by the style of different places on different periods of time. Right from the vernacular Malay houses to the art-deco themed homes, this style is an exceptional match for the art lovers. Moreover, the Italian marble flooring, jacuzzi, etc are a few elements of it. Adding to it, the harmony of landscaped gardens, which makes it a lively place to live.
Amit Bloomfield Villa, Pune
Bloomfield Villa is yet another prestigious design and is a design by Amit Enterprises. This residential project has amazing apartments for sale in the lush green area Ambegaon of Pune. The architecture of this project comes directly from Singapore's uniqueness. With a large swimming pool as big as the Olympic size, and the lush green surroundings, Bloomfield Villa offers an amazing lifestyle in Pune. Check here for details of Amit Bloomfield Villa.
3. Beach style to relax and refresh
Perhaps a beach is all you need to unwind after a tiring week. The beach theme-based homes are incredible. One can enjoy summer by relaxing in the shores of the designed beaches. The promenades add beauty to life and provide a place to have an evening stroll as well. Constructed with ample outdoor spaces, with proper air passage, these coastal cottages offer a simple yet wonderful life, especially when there is no beach available in the city rush.
Purva Palm Beach, Bangalore
Purva Palm Beach offers a relaxed life carved out in a beach theme. Yes, located off Hennur road, this residential design provides resort-like amenities within it. If you want to spend a day snorkeling or by taking a walk in the promenade, here is your chance. Check here for more details of Purva Palm Beach.
4. Disney, for the kids and the grown-ups
Disney theme showcases a design which is inspired by the Walt Disney theme park. This is an exclusive design for your kids who want to live in a fairyland, surrounded by all joys. With large play areas, colorful themes and decors, this place is truly inspiring. The homes appear in bright colors of paint to symbolize cheerfulness and joy. As a whole, Disney theme-based homes are attractive not just for the kids, but for the lively elders too.
Prestige Lakeside Habitat, Bangalore
An amazing project from the renowned Prestige Group, Lakeside Habitat is a Disney-themed residential project. It consists of 2, 3 and 4 BHK luxury apartments located in Whitefield, Bangalore. The bright colors, the spacious design, and the beautiful balconies are appealing and is a wonderful place to stay. Check for more details of Prestige Lakeside Habitat here.
5. Park – theme to live with nature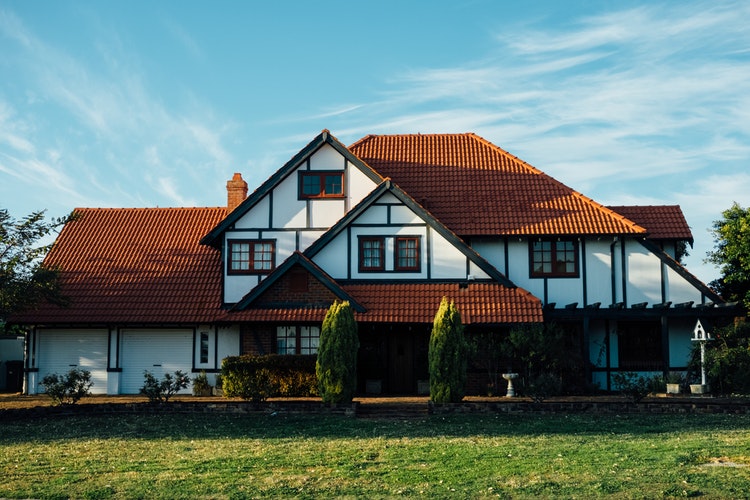 Living close to nature is adorable. So is a park-theme-based home. These homes have large acres of open spaces and lined-up trees around it. It offers serene views throughout all times of a year. These park-themed homes offer a healthy lifestyle as well. Many times while looking for a home to buy, people choose calm localities. This is obtained from these designs as most of the houses will be located slightly away from the rush of the city. Moreover, the park-themed homes provide sufficient air passage between the rooms, provide brightly lit rooms and good views from the balconies.
Provident Central Park, Bangalore
Provident Central Park is a park-themed housing project in Bangalore. It is located in the Whitefield area and is surrounded by acres of green spaces. Sprawled in 20 acres of an amazing landscape, this residential project is in the midst of a grand central park. Provident Central Park in all ways is a beautiful design caricatured with endless amenities and a serene lifestyle. Check here for more details on Provident Central Park.
The love for Theme-based homes
Imagine yourself opening the door of your house to that magical weaves of a large garden. Eles it can be a model of an ancient Greek statue or even an ornate fountain. How incredible it would be. Moreover, the affinity for the theme-based design in homes is more recently and builders take this fully. That is why we can see many new sculptures rising day by day, that is a promise of luxurious living.