If you're planning on renting out your property, there are a number of important factors to consider before putting it up for rent to ascertain the right rental income. Correct rent for your property will help you attract good tenants. It can be really tricky to decide the rental potential because undoubtedly you want to make the most money possible, but you also don't want  the rent to be so high that it keeps prospective renters from calling.
Why setting the correct rent for your property is important?
The two main reasons to set the right rent price for your property are
Rent out your property for fair market value to attract prospective tenants in a timely manner.
Charge enough to cover up the carrying cost and earn profits!
If you set your rental price too high, it will probably keep your prospective tenants away and your property might sit on the market while your holding costs increase. However, if you set your price too low, you may attract more undesirable tenants and the case may be you cannot afford to maintain your property expenses.
From practical advice to legal responsibilities, our useful guide has got you covered.
More Amenities Means More Rent
Besides the amount of space and location, there are several things affecting the monthly rent. For instance, if two units look similar but one has a balcony it may be priced higher. Space, number of bedrooms, and bathrooms can play a key role while deciding the rent. This price differential could be even higher in recently build luxury properties offering amenities like fitness centers, parking area, elevator, clubhouse, play area, swimming pools, etc. Lack of amenities will simply put your unit in the lower range of similar rentals.
Advertise Your Property
The key goal behind advertising your property is to narrow down on prospective renters who are more expected to be interested in the location where your rental property is situated. You can advertise your property in the newspaper, local bulletin board, place an "Available for Rent" signboard in your property, or find tenants through word of mouth. However, the most preferred and traditional way is to approach a reliable and renowned agent. An agent gives personalized services to both the tenant and the landlord and ultimately saves you a lot of effort and time by assisting with the preparation of lease agreement and tenant's police verification at an additional cost.
Get Insurance Done
It is very important to protect your property with the correct insurance policy. You need a different policy if you are using it as your primary residence versus renting it to a tenant. If you get insurance done as a homeowner it will cover the structure, damages and your belongings in the property. However, as a landlord, the policy will cover your property's legal costs, home's structure, loss of rental income and medical expenses, if repairs are needed. Your insurance policy will not be responsible for the renter's belonging, that's why you should encourage renters to opt for renter insurance. Although landlord insurance isn't a legal condition, it is always advisable as the policy will protect the property, your renter and your investment as a whole!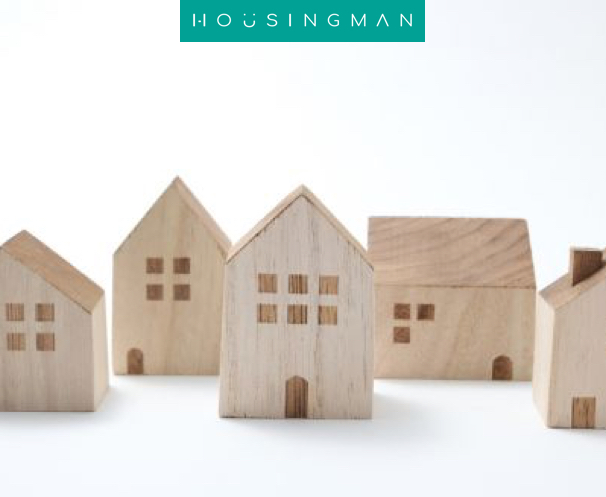 Know the Market Demands and Set Price Accordingly
It is not wise to set a one-time price for your rental and then forget about it. It is important to constantly keep an eye at the market and alter the rent based on the demand. If the market (economy) is bad, the demand for rentals can still go high because people cannot necessarily afford to buy their own property, and are forced to opt for rental properties instead. A poor economy always leads to a higher demand for cheaper, smaller apartments since people have to downsize.
So, the basic rule of thumb is to adjust the rents as per market demand to attract prospective tenants.
Prepare Lease Terms and Rent Agreement
Many tenants know and use the trick to negotiate a lower monthly rental price; tenants sign a rental agreement for the maximum term they can manage to pay for. It means that it's reasonable to adjust your rental price based on the offer your prospective renter makes. Stay flexible and don't be like the greedy landlords who pay for their own lack of the verdict with greater vacancy rates.
Getting a rent agreement done is a very important part to organize a successful rental. A rental agreement is a legally binding document which allows the renters the right to live legally in the rental property, and the property owner the right to receive rent every month.
Conclusion
Determining the correct rent for your property as per the market will increase the number of prospective tenants vying to rent your property. The more applicants you have, the higher your chance of getting good tenants. Setting the correct rent for your property and properly screening your tenants are two of the best ways to make sure the highest possible rental yield as an owner.