When you think of buying a house, the first few things you zero-in on is whether u want to opt for fully-furnished ready-to-move-in houses or an unfurnished one. With a fully fitted ready-to-move-in house, you do not have much scope to design and plan your interiors, whereas an unfurnished house provides you ample scope to design your house completely as per your taste.
Ready-to-move-in houses come with furnished interiors, cupboards, kitchen cabinets, home appliances and other furnishings.
Based on your needs, requirements and lifestyle the different kinds of properties available in the market can be segregated into furnished, semi-furnished and unfurnished.
A furnished apartment varies in terms of the level of furnishings. The price also varies in terms of the specifications and amenities it offers. A fully-furnished apartment will include wardrobes, cabinets, air conditioners, water heaters, ceiling fans, lights, chimney and lots more. This makes a prospective home-owner to immediately check in and enjoy all the facilities without being bothered about setting up the house or deciding the interiors and architecture.
A furnished apartment provides you with a ready-made lifestyle, what makes them different from ready to move in houses is the amenities, whereas a ready to move in house offers only structural completion.
A semi-furnished apartment offers minimum furnishing and limited home appliances. With basic amenities in place, it does'nt take much in shifting.
Unfurnished units are absolutely undone houses. These houses need to be incorporated with all basic resources right from scratch, be it interiors, home appliances, electrical furnishings, sanitary fixtures etc. With unfurnished houses, you can design and plan them as per your wish. Be it floor, lighting, kitchen, walk-in wardrobes, you do as your heart desires.
What factors can help you decide?
With all kinds of properties available from renowned developers, you are spoilt for choice! Premium properties come with international standards and fittings with branded products. Less premium or properties which are unfurnished provide you scope to put in your own understanding and thought into designing your house.
Most developers and builders who provide fully fitted, ready-to-move-in houses buy furnishings in bulk. They negotiate aggressively with the suppliers and hence everything works out cheaper for them.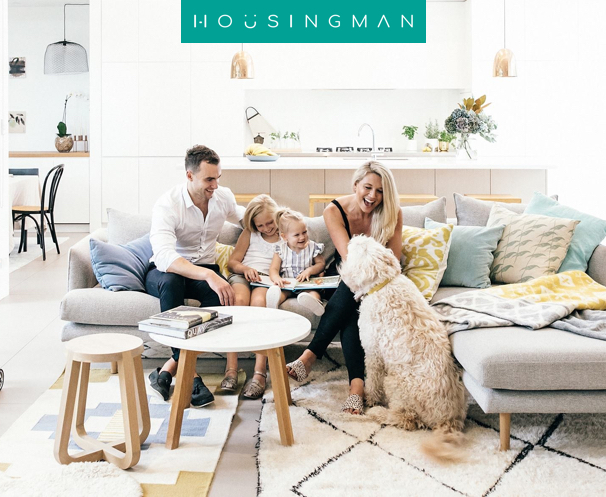 GST INVOLVED

Most builders who provide furnished flats with home appliances, say refrigerator, ac or modular kitchen pay GST on it, the cost of which is adjusted against the GST that you are going to pay and then the credit will be passed on to you.
When it comes to premium homes, buyers may want something exclusive, which is not regular and may not choose fully furnished houses or furnished apartments that has the same fixtures as others.
The current mood of buyers.
What if a developer has an offering of a fully fitted ready-to-move-in house but the buyer doesn't want the fixtures? Will a developer cut the price?
The developers and builders understand the moods and sentiments of the buyers and offer products customised to their need and wants. They adjust prices accordingly, based on the cost of the furnishings.
If you prefer fully fitted, ready-to-move-in houses make sure to get an audit of the quality and fittings of the house by an expert architect or a professional. This will give you an understanding of the costs involved and quality which has been guaranteed by the developer. Also, make sure to have all warranty certificates of the fittings and appliances from the builder when you decide on ready to move apartments, so you can maintain them in the future.