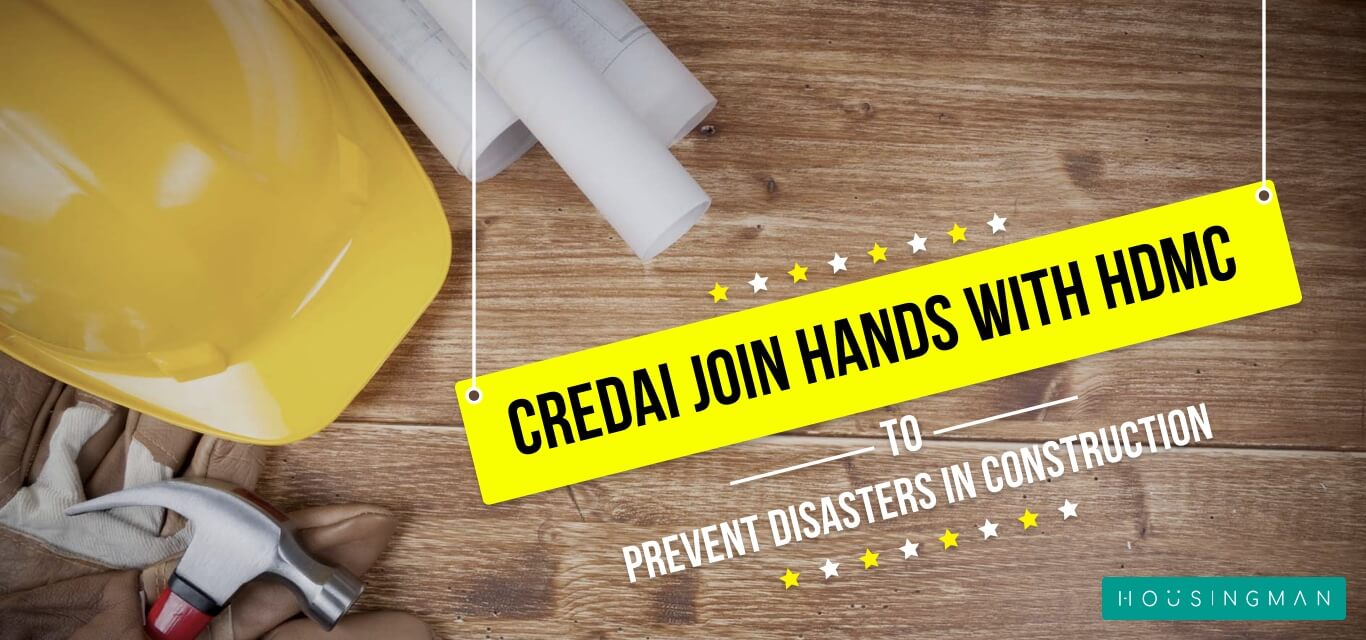 With reference to the collapse of an under-construction building in Dharwad, the Confederation of Real Estate Developers' Association (Credai), Hubli-Dharwad chapter has decided to issue a final certification to sanction the construction. It wasn't that long back the dharwad building crash took place, which almost took 19 lives and injured 71. The four-storied commercial complex was under construction at Kumareshwar Nagar in Dharwad, North Bangalore.

Credai has decided to join hands with Hubballi-Dharwad Municipal Corporation (HDMC). This is in an attempt to bring awareness to the builders and developers, thus preventing any kind of such accidents. A team of experts will evaluate the project at each and every point of development. Also, by this they want to teach builders more about the structural aspects, construction technology and much more.

The problem was that there was no proper system in the urban areas to monitor and supervise the construction activities. No system for checking whether the building follows the safety norms or what. That was the major defect of HDMC because they have never considered this part while in the process of issuing the building permit as well as the completion certificate.

The problem with Dharwad building crash was in fact the structural defect. But now, the entire system of construction will vary. It would be mandatory to get a certificate from Credai's expert team. This would only be done after evaluating every stage of construction, whether there is any technical or structural defects.
It also ensures that there is no damage to the construction in terms of quality too. The devolopers will get the certificate only after that. Thus, HDMC will make sure that the developers and builders get the final node from Credai. Credai Hubli-Dharwad President Pradeep Raikar was mentioning this as an awareness program. This program will help builders to know more about the structural aspects, so that the risk would be reduced.

CREDAI

The Confederation of Real Estate Developers' Associations of India (CREDAI) is indeed the big arm of all private real estate developers. It has 12,500 Members spread across 23 State level Chapters and 205 City level Chapters in India .Founded in the year 1999, it aims to cover at least 300 cities by this month end. Moreover, with annual events and programs it introduces latest technology and financial innovations in real estate industry. In every way, Credai continues to bring transparency in the process of homebuying as well.