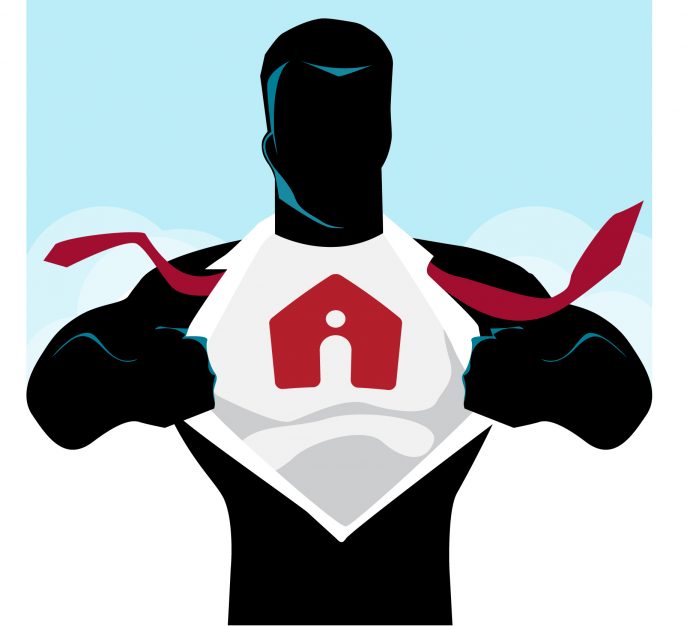 So, you're sitting in front of your computer and decide you want to search for a home. Now, what? You go to google and start typing in your requirements and find tons of houses that very remotely match your preference. You open hundreds of tabs, go through thousands of home, put in a lakh requirement on each of those and you're confused.
Which is what you wanted to get rid of in the first place, the confusion. Well, we've got you covered.
Here are some  sites that will be useful to you when searching for a home:
99acres: The first real estate portal in India deserves to be on the top of the list (for now). The sheer duration they have stayed in the market is commendable. Equipped with years of information on various projects, localities, since 2005, they are no doubt equipped to show you tons of results and spoil you by the sheer number of choices  (again, for now). But, yes there is a but, they apparently will call you and call you again till you block them. Intrusive marketing much? So if you're looking to search. Open that browser, hit the address bar and type in 99acres. Press Ctrl+Enter and enter an encyclopedia on real estate in India. Or, read further and find websites that can give you more than just information.
MagicBricks: Calling itself India's no. 1 Property portal just like the on above this is just a year younger than its competitor. MagicBricks is like the Wikipedia of real estate. We're not saying it has that much information, we're saying most of the details provided on the site are uploaded by the general public or even individuals from builder's company. This makes for wrong information or duplication of the same project over a period of time with no checks in place to confirm the listings pre-existence. But, it has a lot of information. Can't tell if its right or wrong though. So search for properties at your own risk.
CommonFloor: With exceptional T.V. commercials and constant innovation, good design, it's surprising how they are not 1st. Not just our list, but anywhere. The answer to that is the sheer amount of information that the others provide. People don't buy right information. People buy more information. That is the reason why CommonFloor is where it is. The other sites' information is mostly crowd-sourced, i.e., the general public fill it in. And most informationn is false, because every agent will tell you that every location is good and recommended for whatever kind of people he/she comes across, even if it is the middle of nowhere. CommonFloor and the new age portals seem to get this and are trying to give the right kind of information.
Housing: Another newcommer when it comes to how long the portal has been live, it's going through the same thing. People refuse to go for something new. They're always scared of something new. Especially in India, where NEW is not welcome with open arms. Armed with less information than the top 2, it more than makes up for it with reliable information. Boasting more than 1 million listings on the portal the site is underused by people. We just wished people liked to be more informed on what is right rather than consuming information regardless of its reliablilty.
PropTiger:  Proptiger, another newcommer compared to the big 3, this portal gives a lot of in depth information regarding various projects that it has listed on it. Although the database is not as exhaustive as the two oldest and biggest portals, it compensates for that by giving you a lot of information. Focussing on the particulars of individual projects, there information is quite impeccable. Add to that their user friendliness, making them very formidable.
HousingMan: Clearly the most humble out of the above putting ourselves at the bottom of this list. We know where we stand. But we also know what we can scale to. Armed with a host of CREDAI builders and property discounts we are sure we will be of great interest to the house hunting public. Strong filters, reliable information and reliable builders make us better than the oldest in this list. We are working towards making our service more information centric so you get the right information on the right property on the right builder. Financial investment or emotional, we'll make sure you get the ROI.
Happy house hunting, we hope we were as transparent in our short review of the property portals listed above as possible. For queries contact us on Facebook or Chat with us on our website. We will always be happy to help. We will always be ready to take you home.