Thinking about your future property requirements and housing needs is essential. The Indian Property Market is relatively new with the housing projects specially catering to senior citizens. While there are a lot of retirement home features within apartments such as, senior-citizen friendly elevators, specially designed ramps, parks, senior citizen clubs etc., a full-fledged retirement / senior citizen living community is quite a rare housing phenomenon.
Although relatively new, retirement homes and senior living apartments are a rising phenomenon in the Indian scenario. Changing lifestyles have led to more nuclear families, jobs, careers, family sentiments and just the need to be in more open spaces, amidst nature, among people of the same age and invest time and resources in their favourite activities is what appeals most into choosing a retirement home.
Although the need for retirement homes and retirement village with senior housing is huge, yet the need for it hasn't been completely fathomed by the general population. This is mainly to do with the stigma attached with this whole context of a retirement home, owing to the ages old "joint-family" system within India. Elderly independent living is not a very welcoming concept within India.
The amenities for a senior citizen housing project are very different from a regular housing project. Most services should be inclusive, such as laundry services, emergency medical care facilities etc. In addition, transportation facilities such as bus stops, railway stations or airports at a proximity add more value to those seeking such retirement homes.
Here are a few tips to choose a retirement home
1.Choose a great location. Weather you plan to invest in a community living project or an independent home. A serene pollution-free atmosphere, close to medical facilities, easy access to city areas and transportation facilities is ideal. You may also consider picking a location close to family relatives and grandchildren. Make sure, if you love certain hobbies and activities, such as gardening there is ample space and opportunity.
2. Consider the balance of costs and benefits. Remember the house will also come with an investment of maintenance cost and daily living expenses, along with the investment for the house itself. Understand how would you like to supplement this. The costs should provide you with ample benefits to lead a comfortable life.
3. Talk to people already living in such projects or at location where you plan to build your retirement home. Hearing directly from them, helps in making a lot of decisions.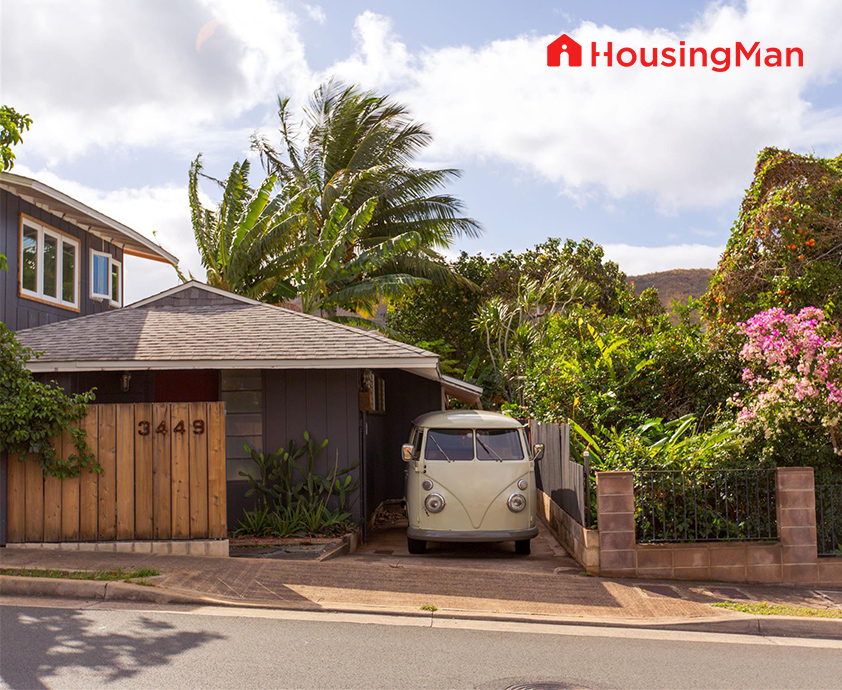 4. Think of the future while making an investment in a retirement home. Understand and make calculative decisions on what should be done with your original house. Finances required to buy the house and disposing it at a later stage while earning certain capital appreciation shouldn't come at a lower cost, in fact it shouldn't even hinder with your daily living expenses and retirement savings and form any kind of cash crunch in the future.
5. Consider your future lifestyle and plan your budget with a good financial planner, keeping in mind the costs in the future. Certain facilities and services you are looking for, may or may be provided and you may have to incur these expenses by yourself.
6. Read all documentation carefully, before signing the papers. Consult a good taxation and legal expert to ascertain what and how will it pan out. Have a complete tab on legal titles, certificates and agreement.
7. Lastly, make sure to discuss your decisions with friends and family. Always take 2-3 opinions and analyze your situation from all viewpoints.
The retirement home segment has steadily risen within India, what with projects and retirement communities specifically designed to meet the needs of senior members living. Retirement homes are an ideal choice for senior living and those looking to spend their last few years in quality, yet a word of caution – Don't rush into decisions while considering a retirement home. Think ahead and make a qualified futuristic decision. While a retirement home is often considered a second home, make sure it qualifies from all angles into being one. Many people consider outskirts of the city, well-connected to highways and close to hospitals as an ideal retirement home. Other popular locations are hill stations, near beaches and less populated cities which provide an ideal and serene environment for a post-retirement life. Choose what suits you best, for the golden years of life deserve the best.