Earthquakes and other natural disasters can be fatal. India, in particular is a disaster-prone country. As per research, more than 30% of the Indian landmass is prone to earthquakes of severe intensity. About 27% is prone to moderate earthquakes, with only 43% land area which comes under the safe zone of low intensity. This is not the only risky proposition, adding further on, about 12% of India is prone to floods, and 76% of the coastline, around 7516 kms is prone to tsunamis and cyclones. While an earthquake resistant building helps a great deal, it is important to work out various other schemes to minimise losses during any such calamity.
When any such incidence occurs, general insurance companies are flooded with calls and enquiries for a home insurance policy. Safety tips for natural disasters and protection against natural calamities through insurance is one of the most common methods to secure your investment of buildings and real estate.
Here are a few earthquake safety tips to secure your investment against earthquake to create an earthquake resistant building.
1. Good design and architecture are few of the most important factors to create an earthquake resistant building. While no buildings can be completely immune from earthquakes, the ultimate goal is to create such structures which stand strong and capable of resisting seismic activity. Also, make sure you take necessary steps, such as bolting your house to the foundation, adding support beams, fastening the bookshelves and cabinets to the walls and locking the shelves to minimize damages during an earthquake.
2. Location inspection is one of the key elements to design a strong earthquake resistant building. Know your risk, it is important to analyze the area, check the location and plan future construction and building activity accordingly. Research and check if the ground around you is susceptible to the effects of an earthquake.
3. City, zone and previous history of the city for occurrence of natural calamities. Make sure you understand the city you plan to develop or construct a building in. Check the zonal area of the locality, research if any natural calamities have taken place in the recent past. The history and past data of the city can prove to be quite useful in planning your building activity and choosing the right apartment from the right builder.
4. Choosing right building materials as per the area you are located in, is one of the key fundamentals of creating an appropriate earthquake-resistant structure.
5. Increased technology incorporated in building construction through earthquake engineering. With this methodology and several design philosophies, tools such as computer simulations, experimental results and past earthquake observations are used to offer the required performance for the seismic threat at the site of interest.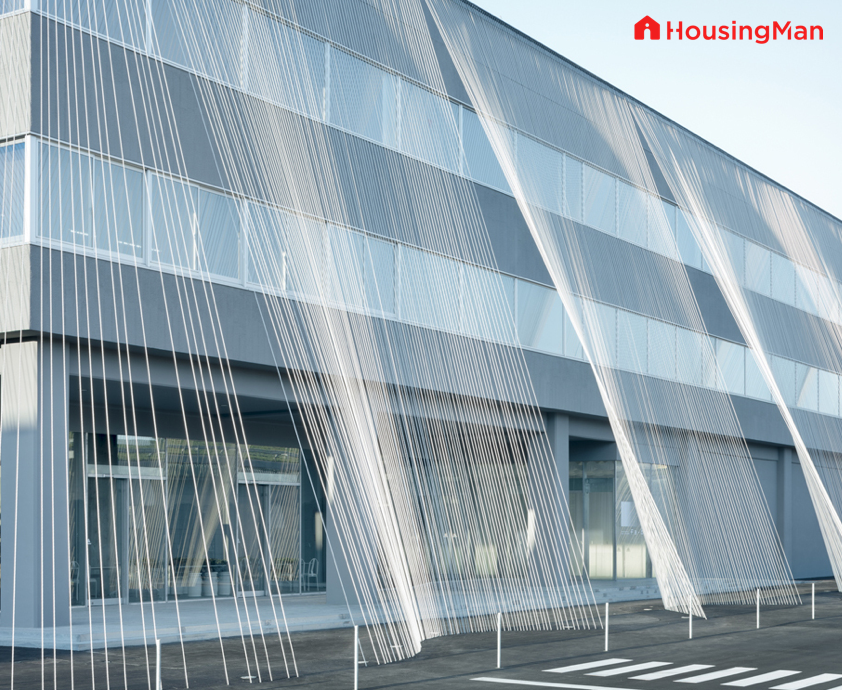 6. Insurance is one of the most common methods to safeguard your real estate from earthquake. Major areas in Indian geographic region are prone to earthquakes and to make an insurance policy does not cost much. Keeping in mind the cover and appropriate insurance plan you require, you can opt for various kinds of home insurance.
7. Create a disaster plan for yourself and your family. Earthquake preparedness can reduce stress and anxiety along with minimizing injury. Plan a designated place to meet in case such an event occurs and devise an effective communication strategy.
8. Keep an emergency kit ready, stored at an easy reach. Keep necessary medication and essential supplies in it. This may come handy in such adverse situations.
9. Make sure all frames, lighting fixtures and any other heavy items hanged on the wall are securely held and not placed above any seating areas, such as couches, beds etc. These items are the first to fall and create any kind of damage or injury.
10. Get your building evaluated by a professional structural design engineer. Potential damages can be addressed by undertaking right repairs and fixtures at the right time by addressing home repairs for exteriors, doors, pillars, windows, roofs etc.
We often fail to estimate the need to be earthquake-ready. Earthquake resistant building, right planning and precautions along with other home safety tips can help you save a big deal of time, efforts and money during and post an earthquake calamity. Tragedy strikes when we least expect it to happen. We often make investments keeping in mind a host of other factors, the same applies to property investment and development. Choose efficient builders, sturdy and reputable building projects, earthquake resistant building structures etc when you are investing in areas which have a history of being earthquake prone.